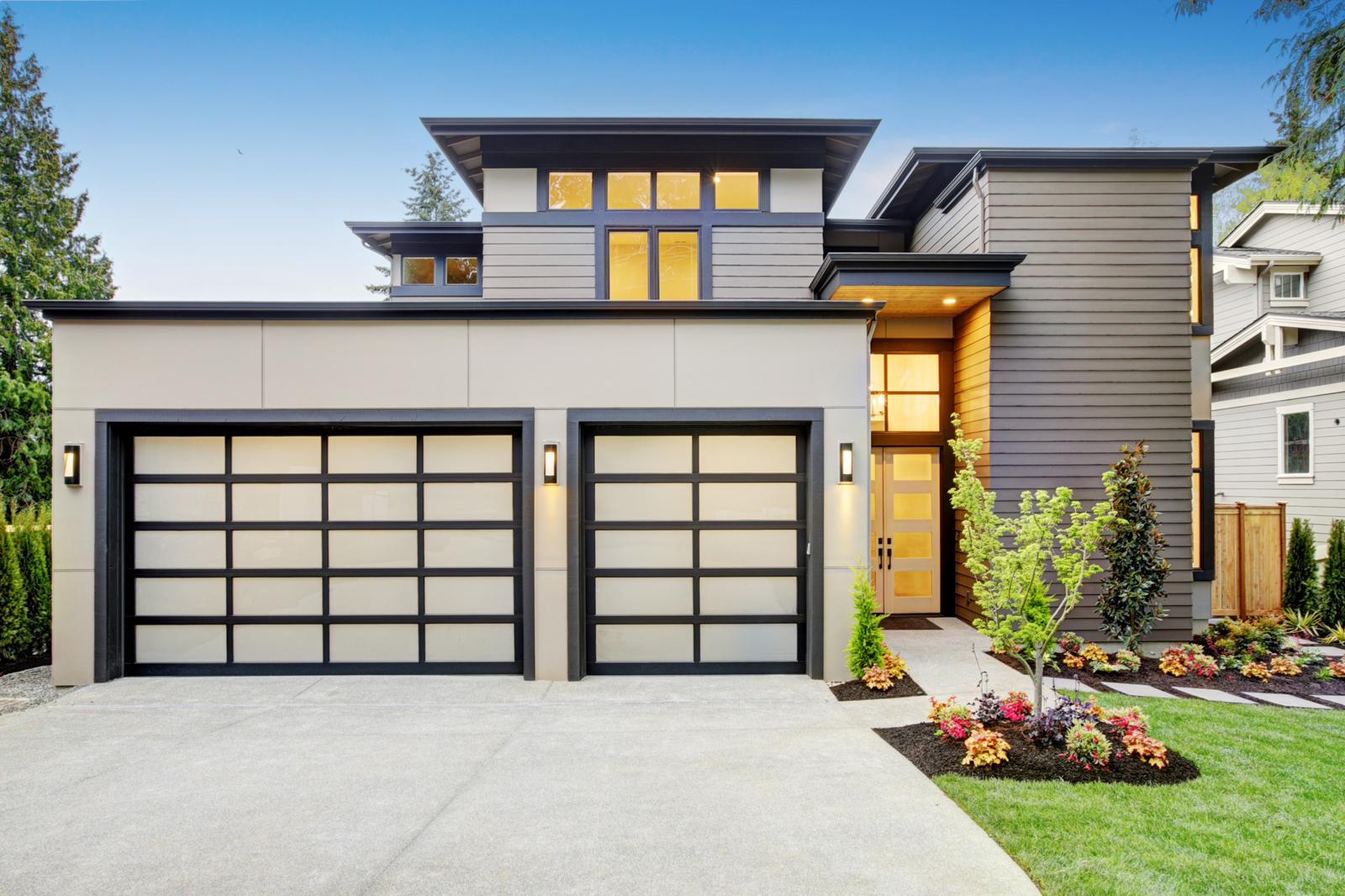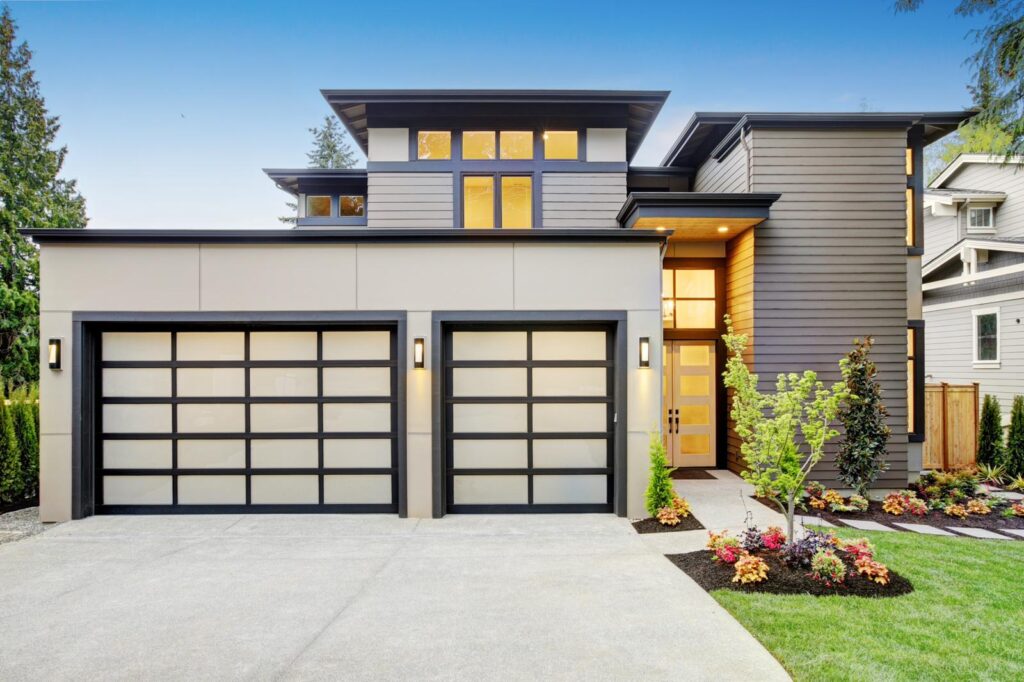 Modern Garage Doors in Mesquite, TX | Core Garage Door
Welcome to Core Garage Door, your premier provider of modern garage doors in Mesquite, TX. We understand the importance of a functional and visually appealing garage door that enhances your home's curb appeal while ensuring security. With our range of high-quality modern garage doors, we offer stylish options that combine durability, functionality, and contemporary design. Trust Core Garage Door for expert installation and exceptional service in Mesquite, TX.
Stylish and Contemporary Garage Doors:
At Core Garage Door, we believe that your garage door should be more than just a functional component of your home; it should also reflect your personal style and enhance the overall aesthetics. Our collection of modern garage doors encompasses a wide range of designs, materials, and finishes to suit your preferences. From sleek and minimalist styles to bold and eye-catching designs, we have the perfect garage door to complement your home's architecture.
Enhanced Security Features:
While style is important, we also prioritize the security of your home and belongings. Our modern garage doors are crafted using durable materials and equipped with advanced security features, providing you with peace of mind. From sturdy construction to secure locking mechanisms and optional smart security systems, we ensure that your garage remains protected against unauthorized access.
Durable and Low-Maintenance:
Core Garage Door's modern garage doors are built to withstand the test of time. We use high-quality materials that are resistant to weather elements, ensuring durability and longevity. Additionally, our doors are designed for low maintenance, allowing you to enjoy the benefits of a modern garage door without the hassle of frequent upkeep.
Expert Installation and Reliable Service:
When it comes to installing your modern garage door, trust the expertise of Core Garage Door. Our team of skilled technicians has extensive experience in garage door installation, ensuring that your new door is seamlessly integrated and functions flawlessly. We strive for excellence in every aspect of our service, from initial consultation to post-installation support, providing you with a smooth and satisfactory experience..
Customer Satisfaction is Our Priority:
At Core Garage Door, your satisfaction is our top priority. We are committed to delivering the highest level of customer service and ensuring that you are delighted with your modern garage door. Our friendly and knowledgeable staff is always available to answer any questions, provide expert advice, and address any concerns you may have.
Conclusion:
Elevate the aesthetics and security of your home with modern garage doors from Core Garage Door in Mesquite, TX. Our high-quality and stylish doors are designed to enhance your property's curb appeal while providing durability and security. Trust our expert team for seamless installation and exceptional service. Contact Core Garage Door today to explore our range of modern garage door options and schedule a consultation.