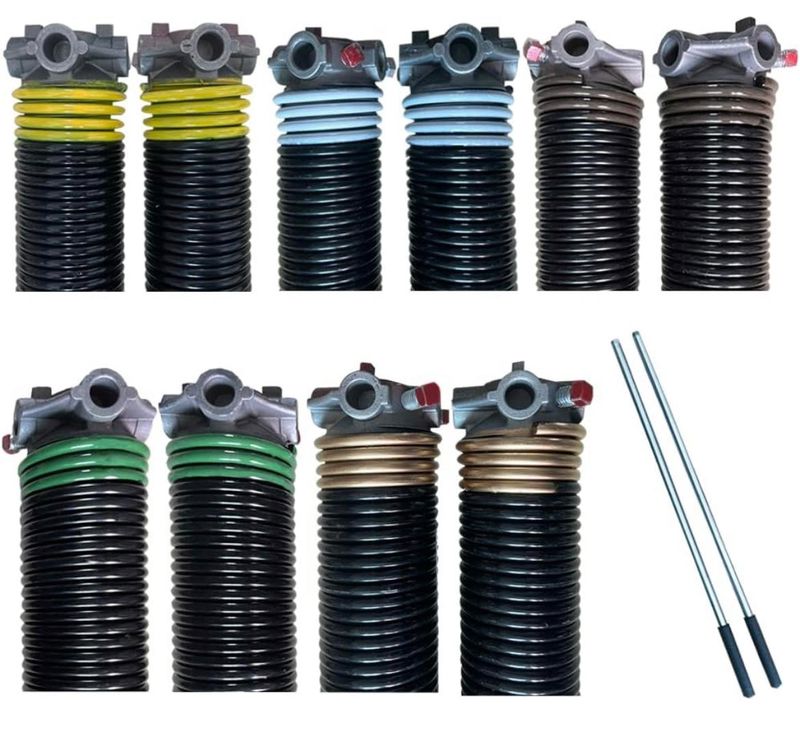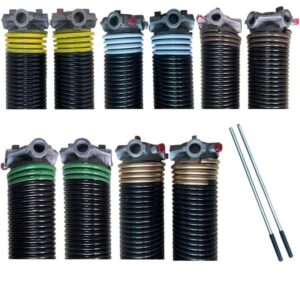 Expert Garage Door Spring Repair in Garland, TX
Dealing with a malfunctioning garage door spring in Garland, TX? Don't compromise on safety or risk damage to your vehicle. Turn to the trusted professionals at Core Garage Door Repair for prompt and reliable garage door spring repair services.
Why Immediate Attention is Crucial
When your sectional/panel lift garage door springs wear out, the door becomes a safety hazard. Attempting to lift a door with damaged springs could lead to sudden collapse, endangering you and your vehicle. At Core Garage Door Repair, we prioritize your safety by offering swift response times and fully stocked standard springs to handle any repair.
Why DIY is a Risky Option
Handling a garage door spring repair on your own may seem tempting, but it's a dangerous task that requires expertise and the right tools. The springs in your garage door undergo extreme pressure and can snap unexpectedly. Our advice: avoid the risk of injury and trust our experienced technicians at Core Garage Door Repair for a safe diagnosis and efficient solution.
Regular Servicing for Longevity
Prevent costly issues by investing in regular servicing and maintenance. Our high-quality routine services include door and track alignment, cable and chain tightening, and spring tension adjustment. These measures not only ensure optimal functionality but also extend the lifespan of your garage door.
Garage Door Spring Balance Test
As part of routine maintenance, perform a monthly garage door spring balance test. Disconnect the automated opening system, lift the door manually, and observe for any resistance. Ensure the door opens smoothly and closes without a loud noise. If you detect issues, avoid DIY solutions and dial our emergency assistance line at (469)880-4621. Your safety is our top priority.
Why Choose Core Garage Door Repair for Spring Repairs?
Prompt Services: As the leading garage door company in Garland, TX, we respond swiftly to your call, conducting a quick assessment and explaining the course of action before efficiently resolving the issue.
Reliable Technicians: Our fully licensed, insured, and bonded technicians undergo rigorous background checks and regular training. With years of experience, we're experts in repairing and replacing garage door springs of any brand.
Affordable Rates: Enjoy a free inspection and written estimate when you call Core Garage Door. We offer reasonable prices for spring replacements, stand by our warranty policy, and believe in transparent billing with no hidden fees.
For safe and efficient garage door spring repairs, trust Core Garage Door Repair. Contact us today for unparalleled service!