Exceptional Garage Door Installation Services in Dallas TX
Are you in search of premier garage door installation services in Dallas that cater to both residential and commercial needs? Your search ends here at Core Garage Door Repair. With an unwavering commitment to quality craftsmanship, professionalism, and customer satisfaction, we are your trusted partner for all your garage door installation requirements.
Unparalleled Expertise in Garage Door Installation
At Core Garage Door Repair, we recognize that a well-installed garage door is not just about security; it's a statement of functionality and aesthetics. Whether it's a commercial establishment or a cherished home, we offer the skills and expertise required for impeccable garage door installations. Our team boasts extensive experience in handling diverse installations, making us the preferred choice in Dallas and its surrounding areas.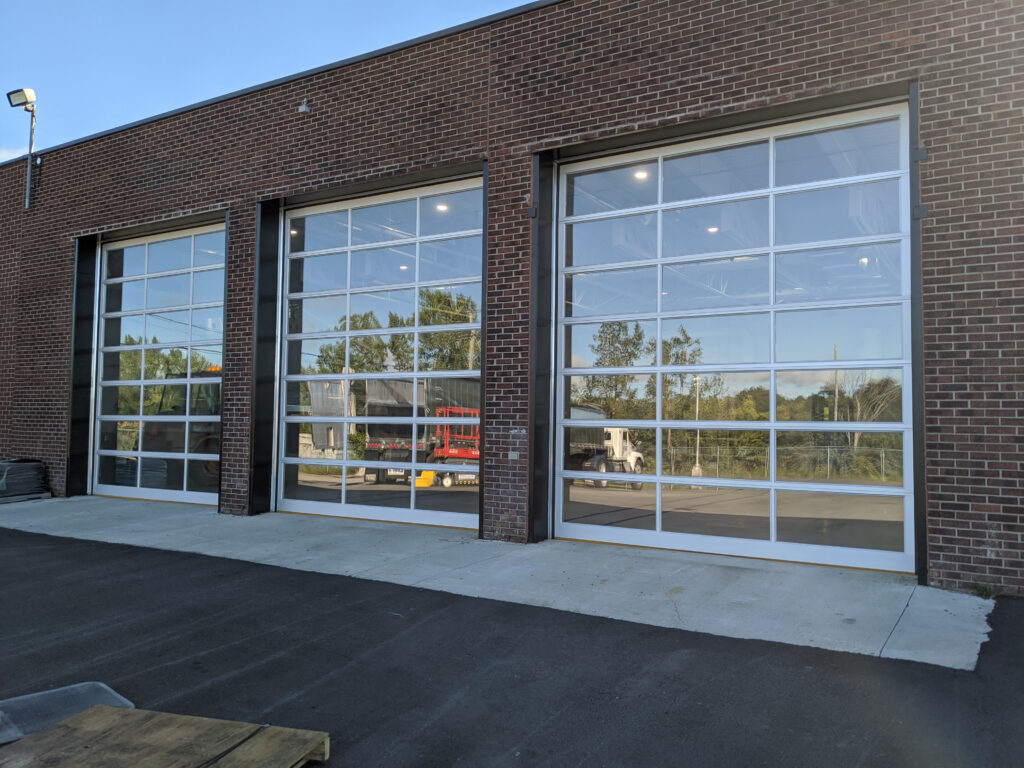 Precision and reliability are critical in commercial settings, and Core Garage Door Repair excels in both. Our dedicated professionals specialize in providing seamless installations for businesses of all sizes. From sectional doors to rolling steel doors, we understand the nuanced requirements of commercial properties, ensuring that your investment is not only secure but also visually appealing.
Read More
to learn about our Commercial garage door services
At Core Garage Door Repair, we understand that your home deserves the best. Our residential garage door installation services are designed to merge functionality with aesthetics, enhancing your property's curb appeal. We collaborate closely with homeowners, guiding them through the selection process to find the perfect garage door that harmonizes with their home's architecture and preferences.
Read More to learn about our Residential garage door services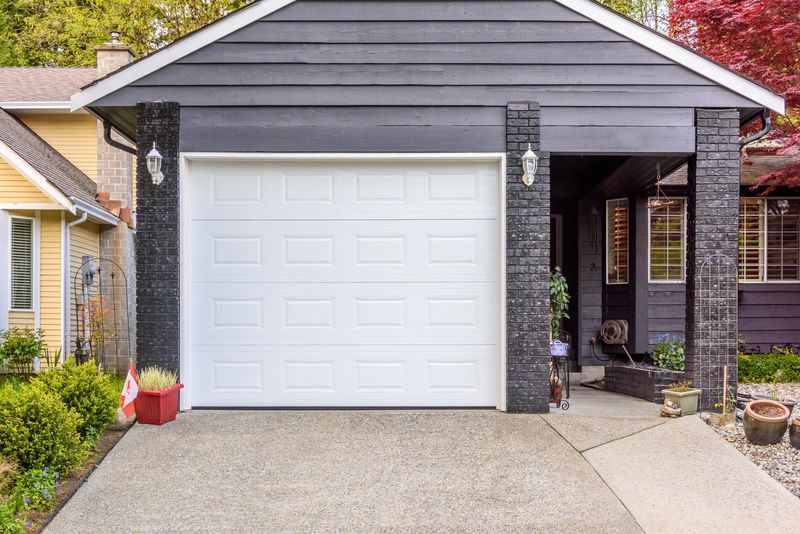 As a leading name in the garage door service industry, Core Garage Door Repair has cultivated strong partnerships with renowned garage door suppliers. This allows us to source top-quality materials and products for your installation projects. We are steadfast in our commitment to using superior materials, ensuring the longevity and reliability of your new garage door.
Read More
 about our garage door suppliers
Transforming Your Space with New Garage Doors
Are you considering a new garage door installation? Look no further than Core Garage Door Repair. Our skilled technicians bring innovation and precision to every installation. Whether you're looking to enhance your commercial space's functionality or elevate your residential curb appeal, our new garage door installations are designed to deliver a perfect blend of style and performance.
Dallas' Trusted Garage Door Services
When you choose Core Garage Door Repair for your garage door needs in Dallas Texas, you're choosing excellence, reliability, and customer-centric service. Our technicians approach each project with meticulous attention to detail, ensuring every component is seamlessly integrated. Our commitment to quality extends to completing projects within agreed timelines without compromising on craftsmanship.
Why Choose Core Garage Door Repair?
In Dallas, Core Garage Door Repair stands out as your reliable partner for garage door installations. Reach out today to schedule your installation or discover how we can transform your space with our premium garage door solutions. With Core Garage Door Repair, your satisfaction is not just a promise – it's a guarantee!

Call us at 469-880-4621 or submit a request on our Contact Form to get a free estimate on your next garage door service.
Installing A New Garage Door
Get Your Free Estimate or Ask Us A Question: