Garage Door Services in Frisco, TX
Garage Door in Frisco, TX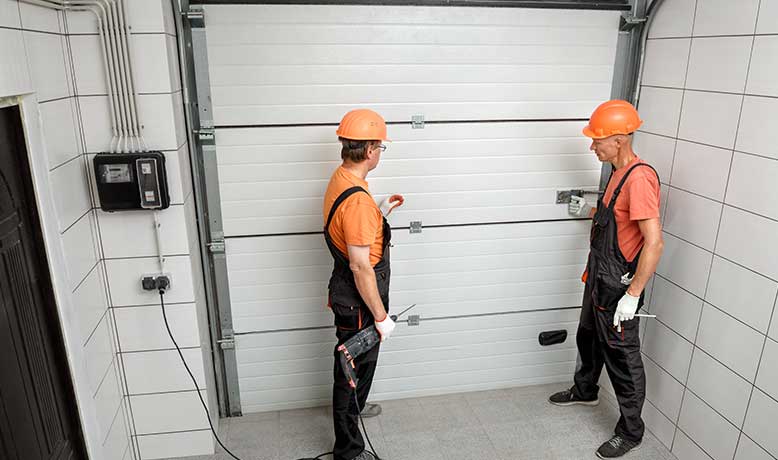 Professional Garage Door in Frisco, Tx
We have been delivering high-quality garage door repair and installation services 24 hours a day, seven days a week. Our highly qualified and knowledgeable technicians are happy to help you with any issues your garage door in Frisco, TX, might have.
Our dedication to quality establishes us as Frisco's leading garage door repair business, and we provide a wide range of services.
Qualified Team Of Core Garage Door For Best Garage Door in Frisco, Tx
Our highly qualified and professional technicians can handle installations of garage doors and other jobs with ease, including:
Most Efficient Garage Services in Frisco, TX
After serving thousands of clients for decades, Core Garage Door takes pride in delivering premium garage services in Frisco, TX. We have maintained and repaired countless garages for both residential and commercial properties. Our understanding of the matter and expertise to deal with them can deliver you durable storage space effortlessly. With us, there is no need to worry about poor security standards or property damage.
Our experts are all qualified and have been thoroughly trained to handle any situation efficiently. Our reliable facility is available 24/7. We have a license & insurance and show the documents to our clients on demand. We are well aware of customers' rights and strive to ensure each one of them. For us, your satisfaction is the greatest reward!
Our Wide Range of Facilities
Our service is not limited to specific areas, but we offer a wide range of garage facilities to eliminate every unnecessary problem in your life. You can always rely on us.
We offer:
And Much More! Our service is cost-effective. We provide many reasonable discounts to seniors, neighbors, and our new clients. If you need our assistance, please call us or get in touch with our customer care agent.