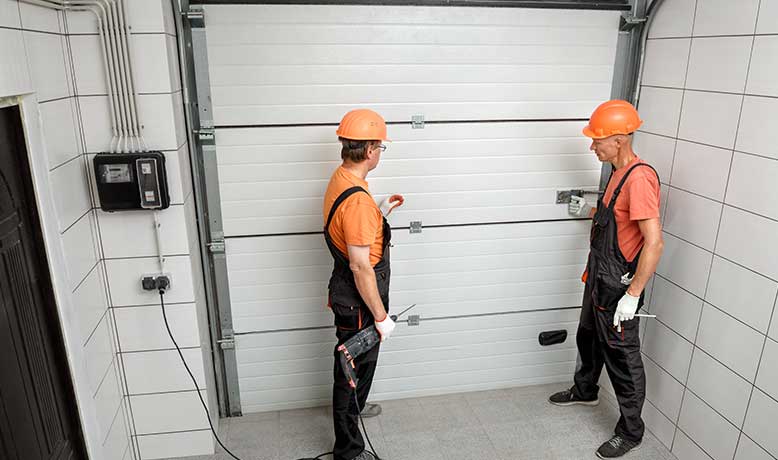 New Garage Door Installation in Forth Worth, TX
Are you in need of a new garage door installation in Fort Worth, Texas? Look no further than Core Garage Door Repair, your trusted experts in delivering top-quality garage door services. With our commitment to excellence and customer satisfaction, we strive to provide the residents of Fort Worth with reliable and efficient solutions for all their garage door needs.
Why Choose Core Garage Door Repair?
At Core Garage Door Repair, we understand that a properly functioning garage door is not only essential for convenience but also for the safety and security of your property. When it comes to new garage door installations, we stand out from the competition for several reasons:
1. Extensive Expertise:
With years of experience in the industry, our team of skilled technicians possesses the knowledge and expertise to handle all types of garage door installations. We stay up-to-date with the latest industry trends and techniques to ensure that we provide our customers with the highest level of service.
2. Quality Products:
We believe that a new garage door should be a long-term investment for your property. That's why we source our products from reputable manufacturers known for their exceptional craftsmanship and durability. Our extensive selection of garage doors includes a variety of styles, materials, and designs to suit your preferences and enhance the curb appeal of your home.
3. Customized Solutions:
At Core Garage Door Repair, we understand that each customer's needs are unique. Our team takes the time to understand your specific requirements and provides customized solutions tailored to your preferences and budget. Whether you're looking for a classic, modern, or contemporary design, we have the expertise to bring your vision to life.
4. Professional Installation:
Our skilled technicians are equipped with the tools and knowledge to ensure a seamless and efficient garage door installation process. We pay attention to every detail, ensuring that your new garage door is properly aligned, functions smoothly, and meets all safety standards. Our goal is to deliver a hassle-free experience and leave you completely satisfied with our work.
5. Excellent Customer Service:
At Core Garage Door Repair, we prioritize exceptional customer service. From the moment you reach out to us until the completion of the installation, our friendly and knowledgeable team will guide you through the process, addressing any questions or concerns you may have. We believe in building long-lasting relationships with our customers based on trust, reliability, and open communication.
Schedule Your New Garage Door Installation in Fort Worth Today
When it's time for a new garage door installation in Fort Worth, TX, trust the experts at Core Garage Door Repair. Our dedicated team is ready to provide you with top-quality products, professional installation, and outstanding customer service. Experience the difference that our expertise and commitment can make for your home.
Contact Core Garage Door Repair today to schedule your new garage door installation or to learn more about our services. We look forward to serving you and ensuring that your garage door is a reliable, secure, and stylish asset to your property.
To explore additional location areas, please Click Here