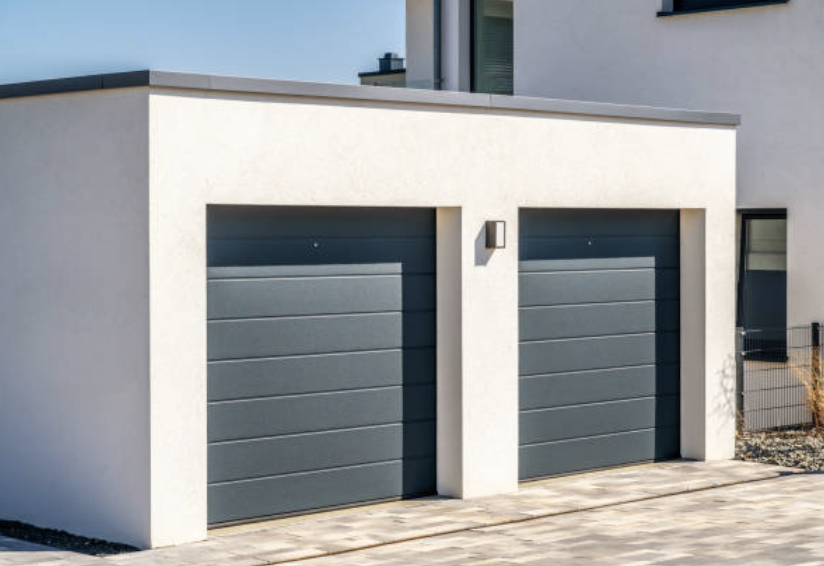 Garage Door Company Serving Arlington, TX - Core Garage Door Repair
Core Garage Door Repair is the premier garage door company serving Arlington, TX, and its surrounding areas. With years of experience in the industry, we have established ourselves as a trusted name in garage door services. Our commitment to providing top-notch solutions to our valued customers sets us apart from the rest. From garage door repairs and installations to maintenance and garage door opener services, we cover a wide range of needs to ensure your garage door operates flawlessly. As a locally-owned and operated business, we take pride in our personalized approach, prioritizing customer satisfaction and safety above all else. When you choose Core Garage Door, you can expect professionalism, reliability, and high-quality service delivered with a smile.
Maintain Your Garage Door Year-Round
At Core Garage Door Repair, we understand the importance of maintaining your garage door throughout the year. A well-maintained garage door not only enhances the curb appeal of your property but also ensures its functionality and safety. We offer comprehensive maintenance services to keep your garage door in top condition.
Our team of skilled technicians is equipped with the knowledge and expertise to handle all types of garage doors. We perform thorough inspections to identify any potential issues and provide the necessary maintenance and repairs to prevent costly breakdowns in the future.
From lubricating the moving parts to adjusting the springs and cables, we take care of every aspect of your garage door's maintenance. Our goal is to extend the lifespan of your garage door and maximize its performance, ensuring that it operates smoothly and quietly.
Garage Door Repairs, Garage Door Openers, Garage Doors, Garage Door Springs in Arlington, Texas
When it comes to garage door repairs, Core Garage Door Repair is your go-to company in Arlington, TX. We specialize in handling all types of garage door issues promptly and efficiently. Whether your garage door is making strange noises, struggling to open or close, or has a broken spring, our experienced technicians can diagnose and fix the problem with precision.
In addition to repairs, we also offer installation services for new garage doors. Our team can guide you through the selection process, helping you choose the right style and material that suits your home and preferences. We work with top-quality garage door manufacturers to provide you with durable and visually appealing garage doors.
Furthermore, we offer garage door opener installation and repairs. If your garage door opener is malfunctioning or you want to upgrade to a newer model, we can assist you with the installation and ensure it functions smoothly.
Garage Door Repair in Arlington, Texas
When your garage door needs repairs in Arlington, TX, Core Garage Door Repair is the trusted name you can rely on. Our skilled technicians have the expertise to handle a wide range of garage door issues, from broken springs and cables to damaged panels and rollers. We use high-quality tools and replacement parts to ensure lasting repairs.
With our prompt and reliable services, we aim to minimize any inconvenience caused by a faulty garage door. Our technicians arrive on time, assess the problem, and provide efficient solutions to get your garage door back in proper working condition.
All-Around Quality Garage Door Services
At Core Garage Door, we are committed to delivering exceptional garage door services in Arlington, TX. Our team of professionals strives to provide reliable, efficient, and high-quality solutions for all your garage door needs.
From routine maintenance to complex repairs and new installations, we take pride in our attention to detail and customer satisfaction. We prioritize your safety and ensure that every aspect of our service meets the highest standards of quality.
As a locally owned and operated garage door company, we understand the unique needs of homeowners in Arlington, TX. We offer competitive prices and transparent pricing for our services, ensuring that you get the best value for your investment.
Choose Core Garage Door for all your garage door needs in Arlington, TX. Call us today at (469) 880-4621 or submit a request on our Contact Form to schedule an appointment or for any inquiries you may have. Our friendly staff is ready to assist you!